BROTHERS

A steadfast determination to overcome and drive toward gold.
PERSEVERANCE AND A LITTLE PUSH
CAN MAKE ANY IMPOSSIBLE POSSIBLE.
Brian and Robin McKeever grew up with a love for competitive cross-country skiing. When Brian began losing his eyesight at age 19, things seemed bleak for his future in the sport. Big brother Robin refused to lose faith, pushing him to take the first step in overcoming his struggle to keep moving toward his dream of being a Paralympic athlete. The rest is history. Through Brian's own self-belief and sheer determination, he powered ahead to win 17 medals, making him the most decorated Paralympic cross-country skier ever.

Start now. Be there before you
know it.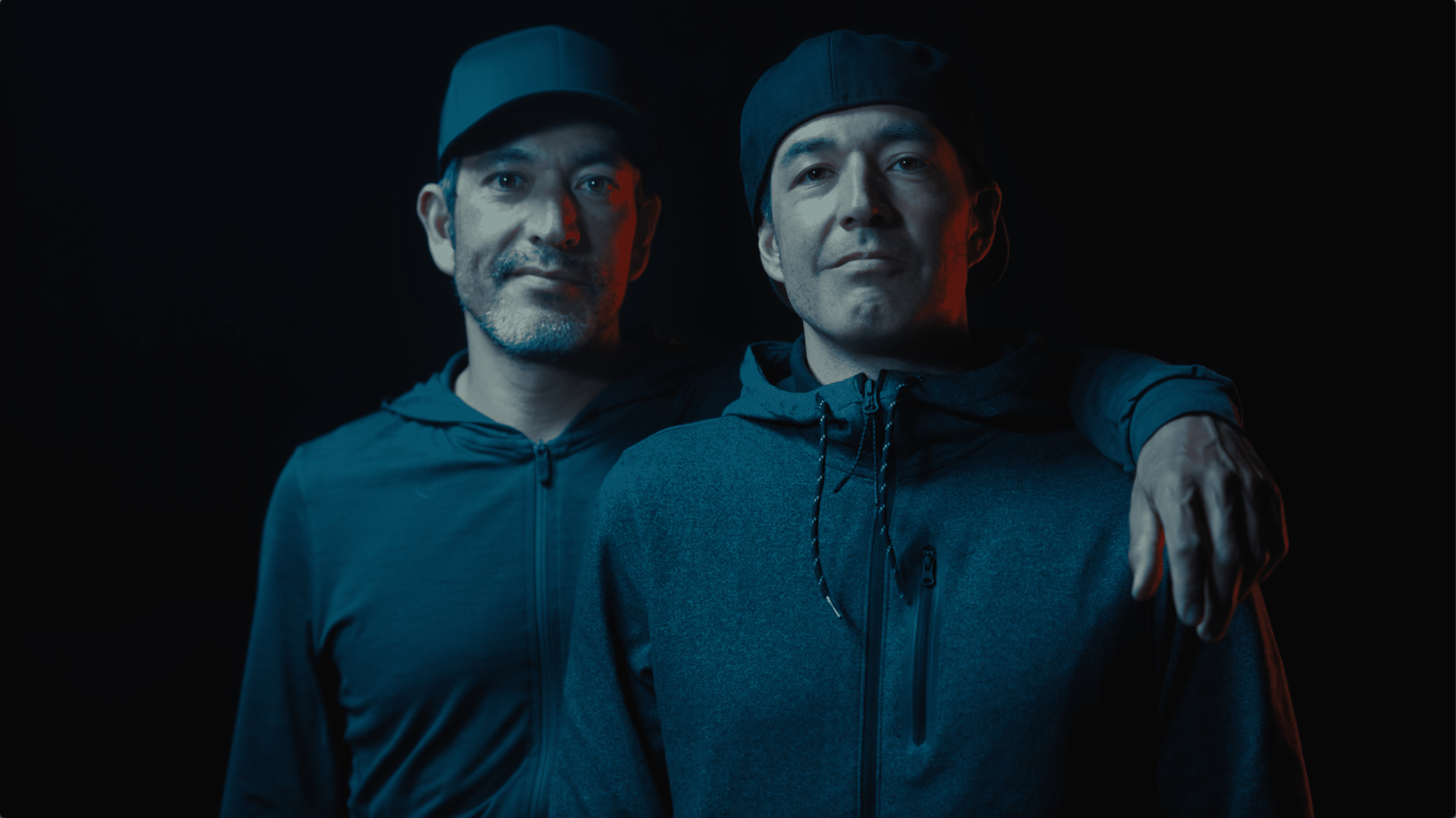 AN ATHLETE AND AN INSPIRATION
It takes courage to keep moving forward.
Global Team Toyota Athlete Brian McKeever embodies the spirit of a champion and is an inspiration to all. After all, what might seem impossible today is possible tomorrow. It just takes the courage, and maybe a little encouragement, to take that first step. Because there's no telling where it might take you. For Brian, it led to 13 golds.