Application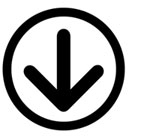 You apply online for the positions you are interested in and which are in line with the required profile. Be sure to attach your CV (in English). 
You will receive a confirmation of your application via mail.

Selection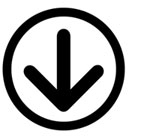 If you are a good fit with one of our vacancies, we will contact you to conduct an initial interview by phone or skype; followed by more competency based interviews and a behavioural attitude assessment. 
We will zoom in on your skills, professional experience and motivation.
Offer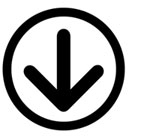 The final candidate will receive an offer and an explanation on the competitive benefits package will be made.
Contract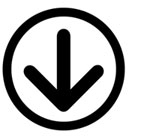 After signing the contract, you will be part of the Toyota family.
Onboarding
At your first working day, we welcome you with other new starters. 
You will also be invited to join for our introduction days and training.